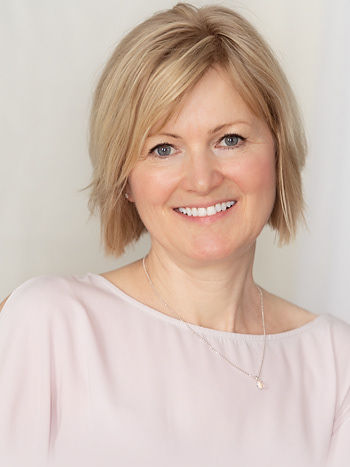 welcome... thank you so much for taking the time to stop by
I grew up in rural Saskatchewan where a piece of my heart will always remain on the farm where I was raised. I am married to a wonderful man who has been by my side for over thirty years. We have raised three beautiful children, all married and as we speak, three grand babies… my heart is overflowing. 
I am a lover of creating, be it a handmade something, a cozy garden space and of course art through photography. I love nature and the serenity found only in the wee hours of the morning, running, mountain trails, my two pups Music & Belle who sits at my feet as I write this, soft pretty music and flowers. I have the loveliest of friends all who bless me in their own unique and beautiful ways. 
I was diagnosed with cancer several years ago and forever grateful to everyone who loved and supported me through it all. I share this with you as that journey has been an integral part of my story for the past decade and ultimately what has led me here. It has been a journey of discovery... who am I now and what is my purpose and how can I make a difference. It is through my faith and photography and that I have found the answers. 
My images are created with a desire to draw attention to the beauty that surrounds us. To bring a sense of peace, tranquility and joy.  
To remind us that there is always hope.