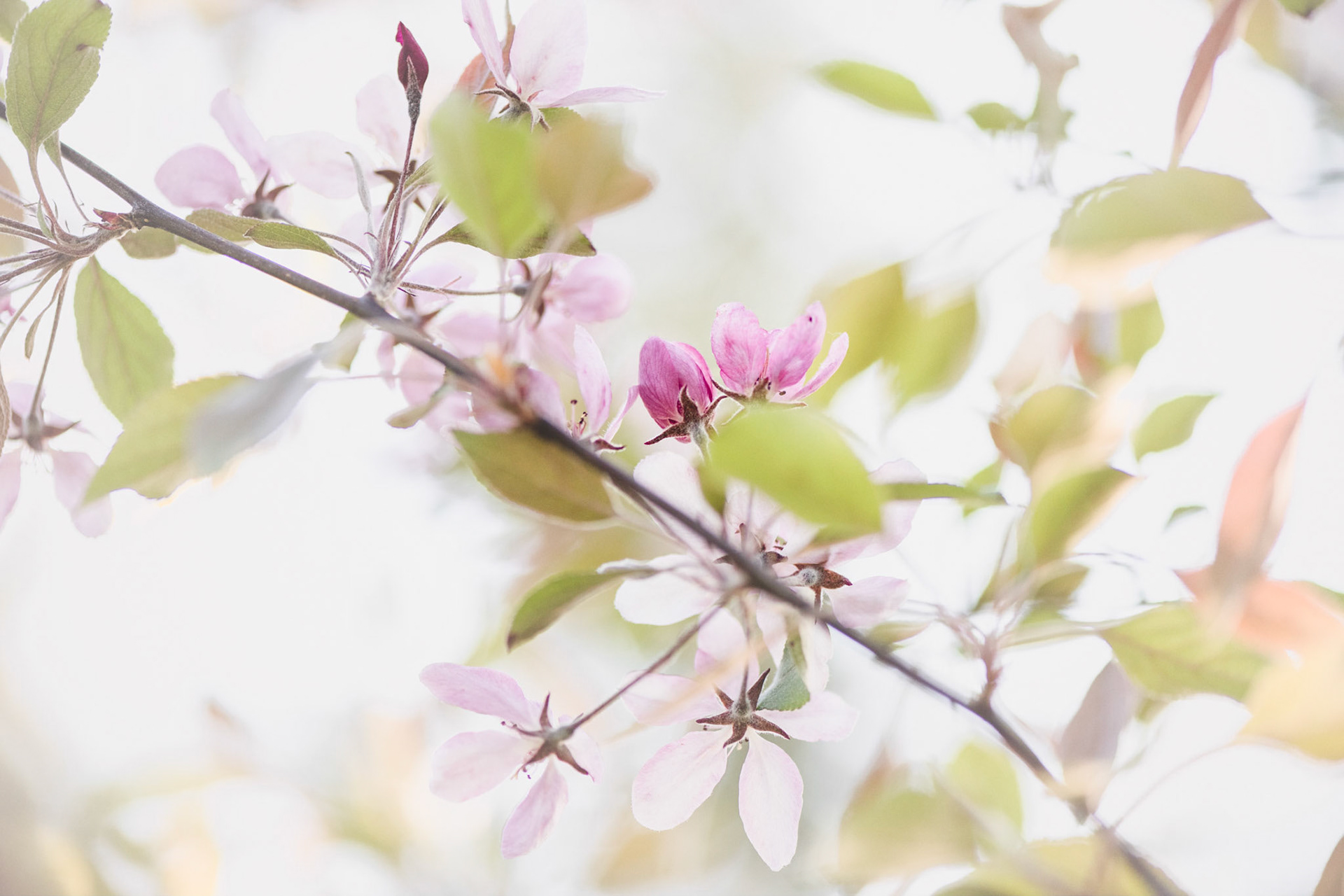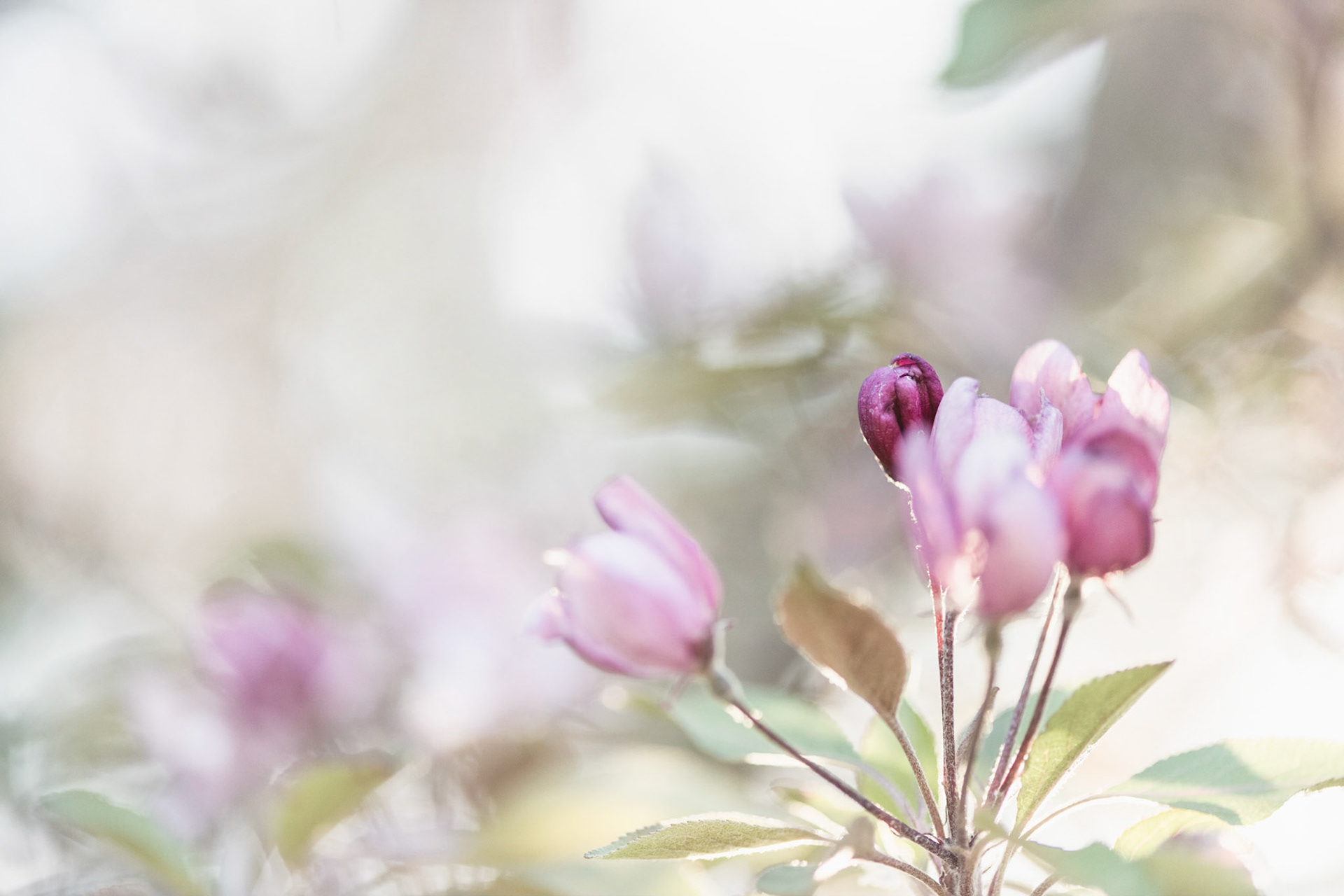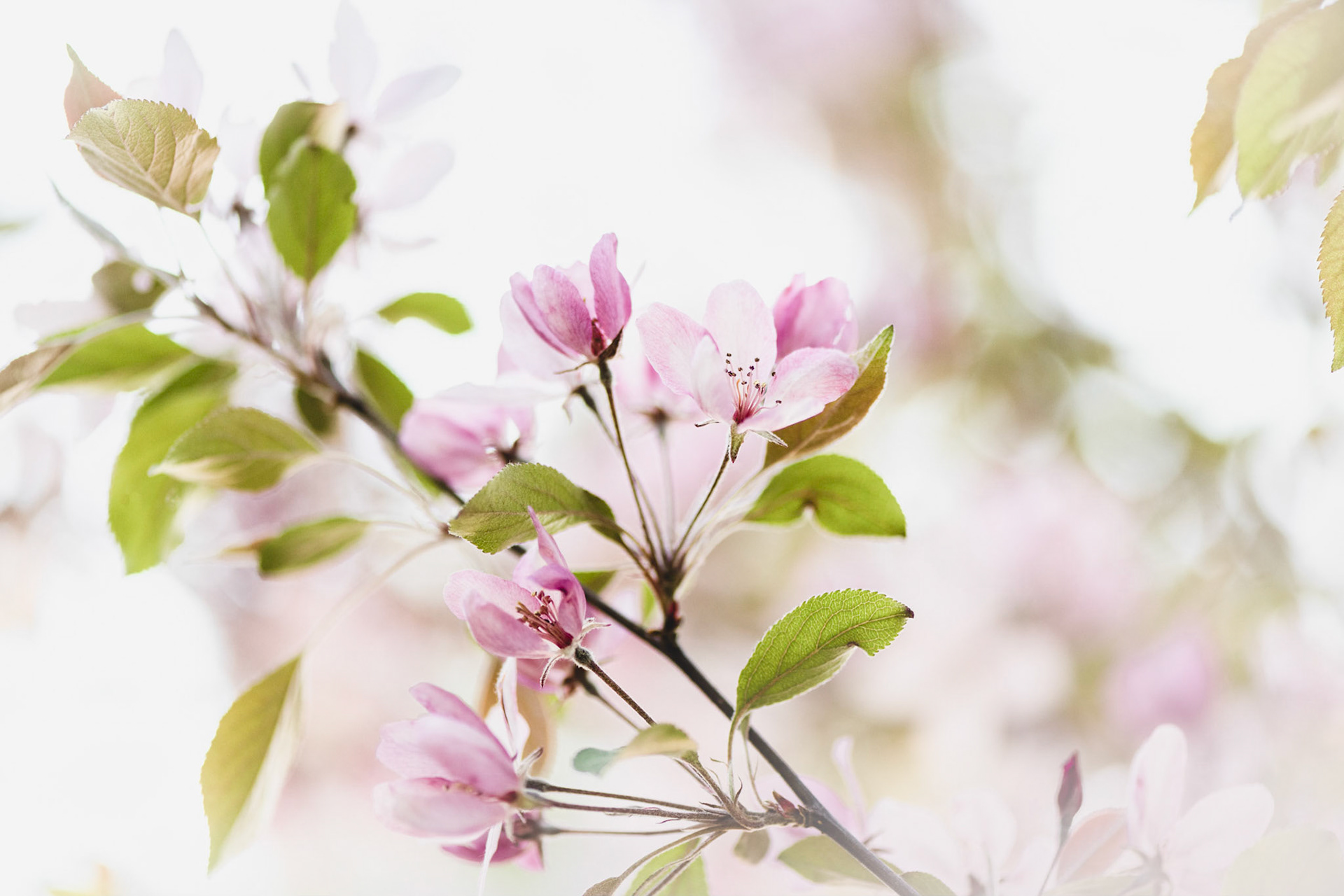 Blossoms...beautiful pink blossoms!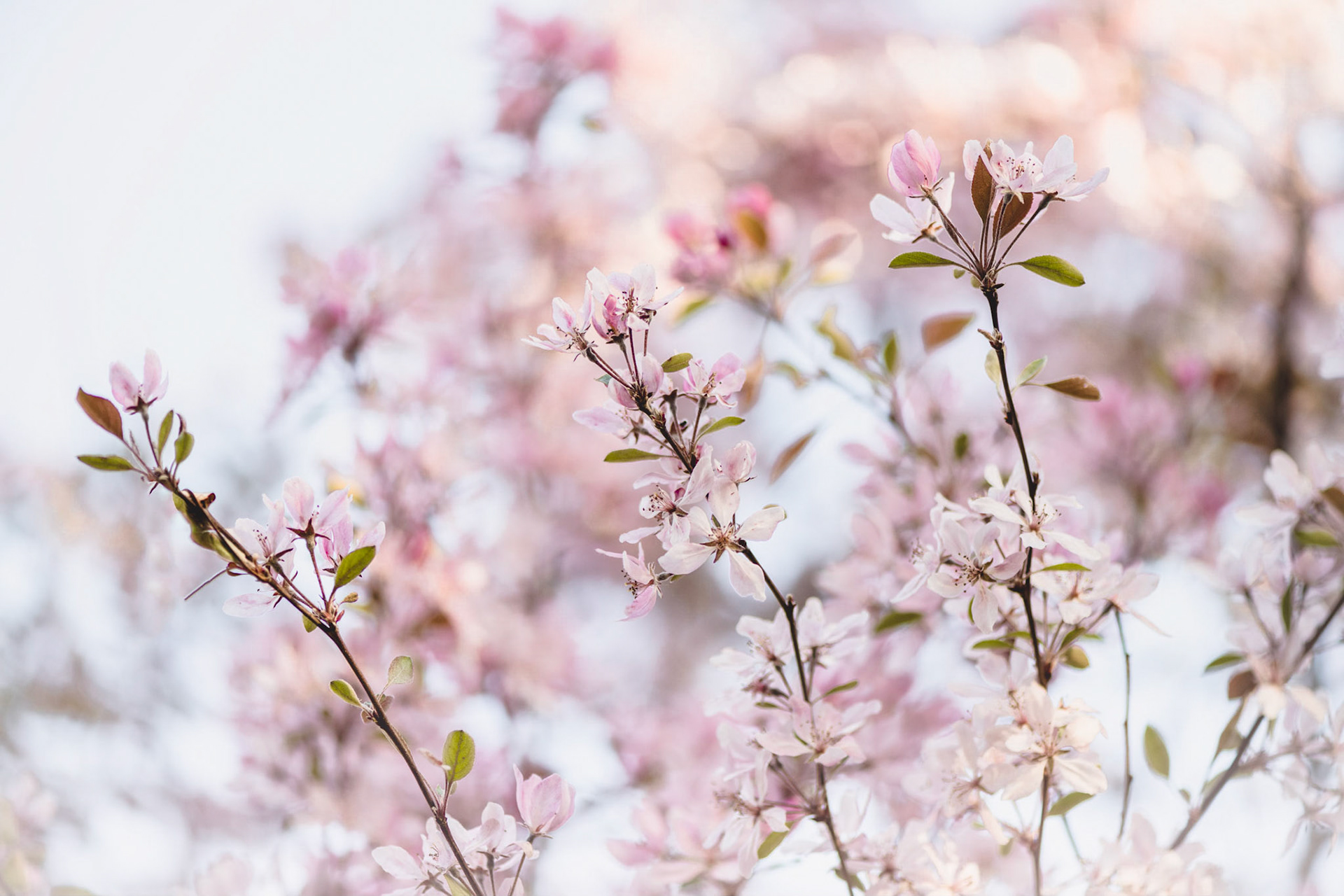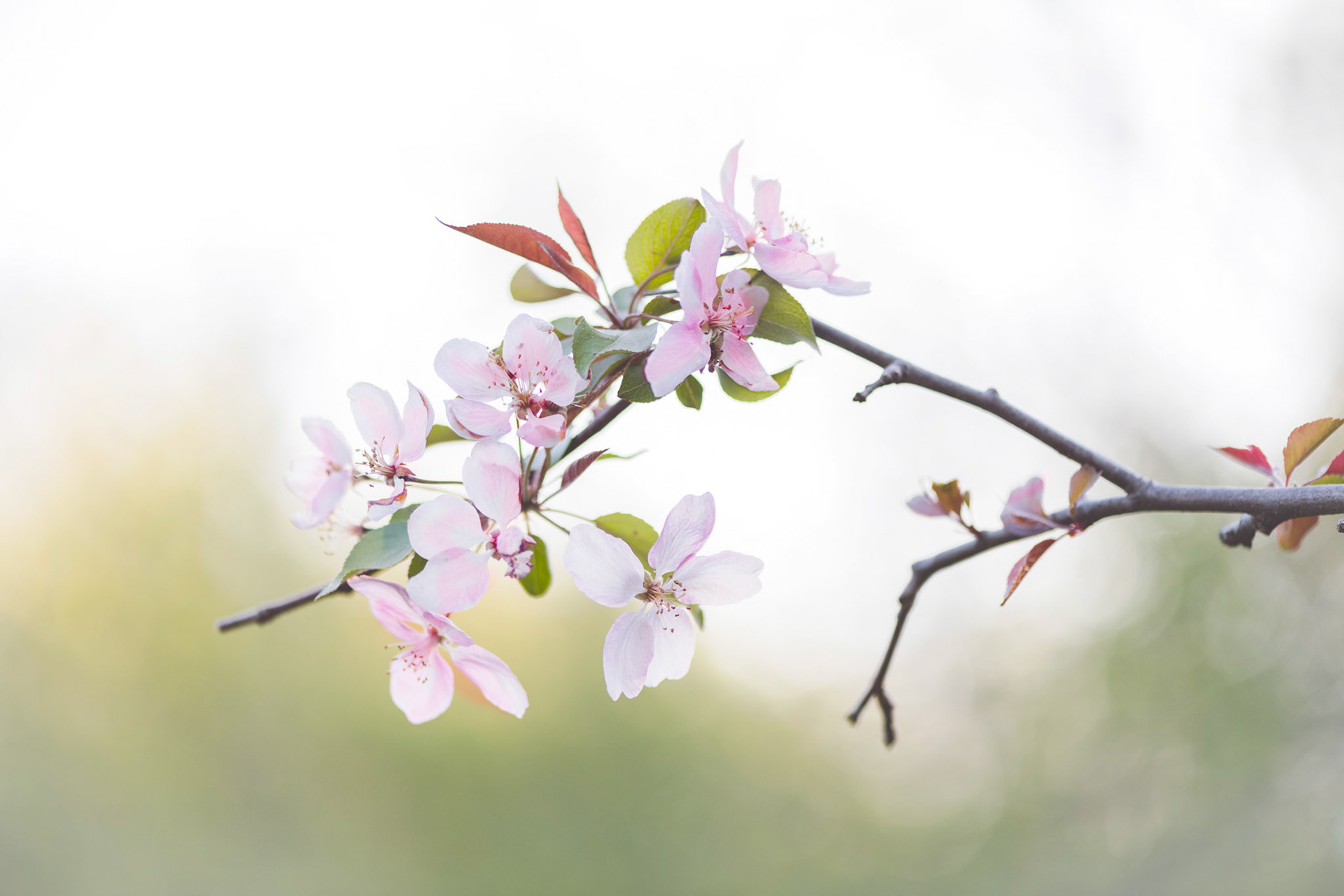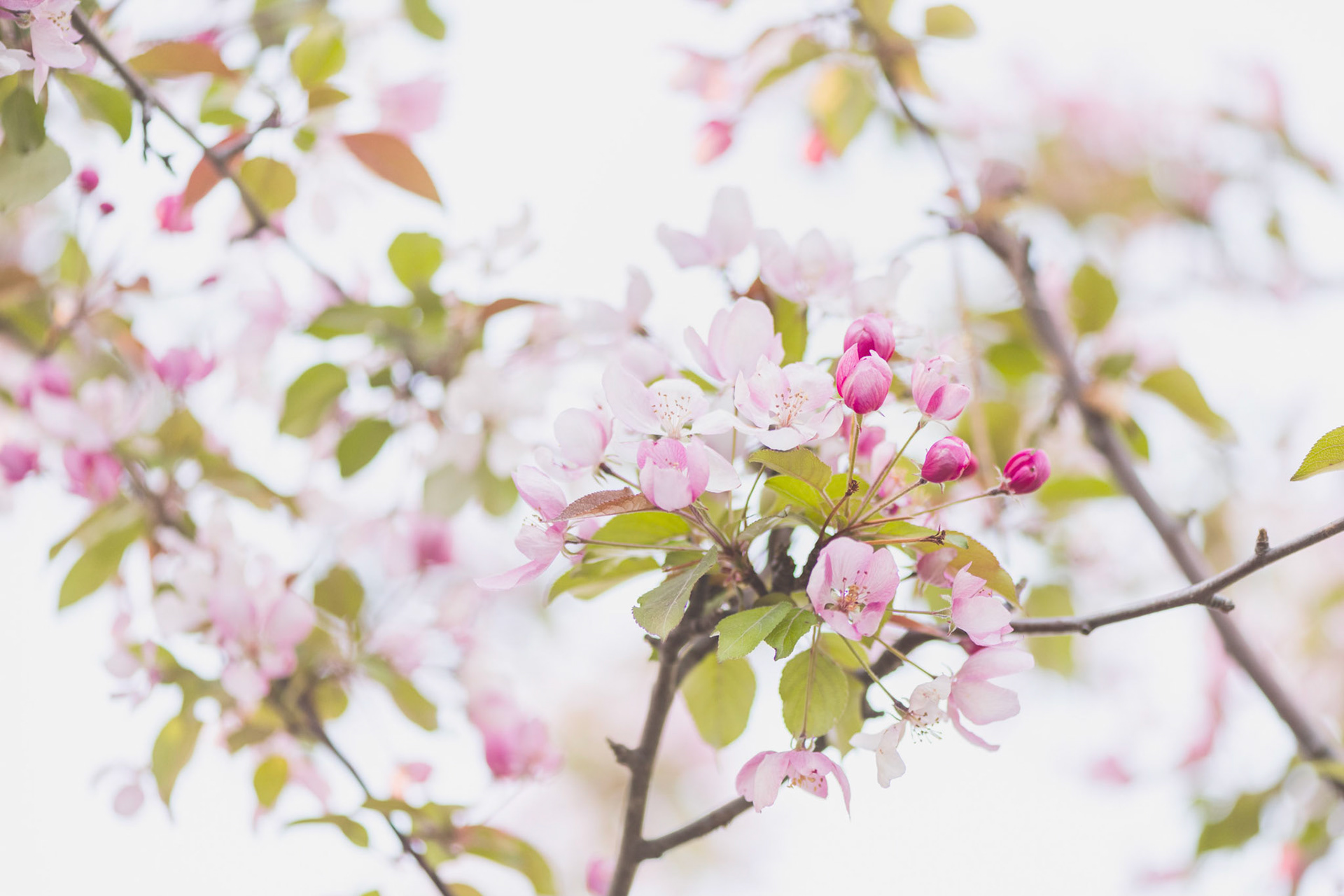 Spring has always been my favourite season and this year more than ever. To me spring represents new life and a new beginning. 
I spotted this most beautiful tree a couple blocks from our home. I got lost for a few moments that evening as I stood underneath it's magnificent branches in an attempt to capture the lovely details in the blossoms.
I am grateful for these moments, it's when I feel God's presence more than ever and my hope is restored.
My prayer is that you too are able to take the time you need to find your calm.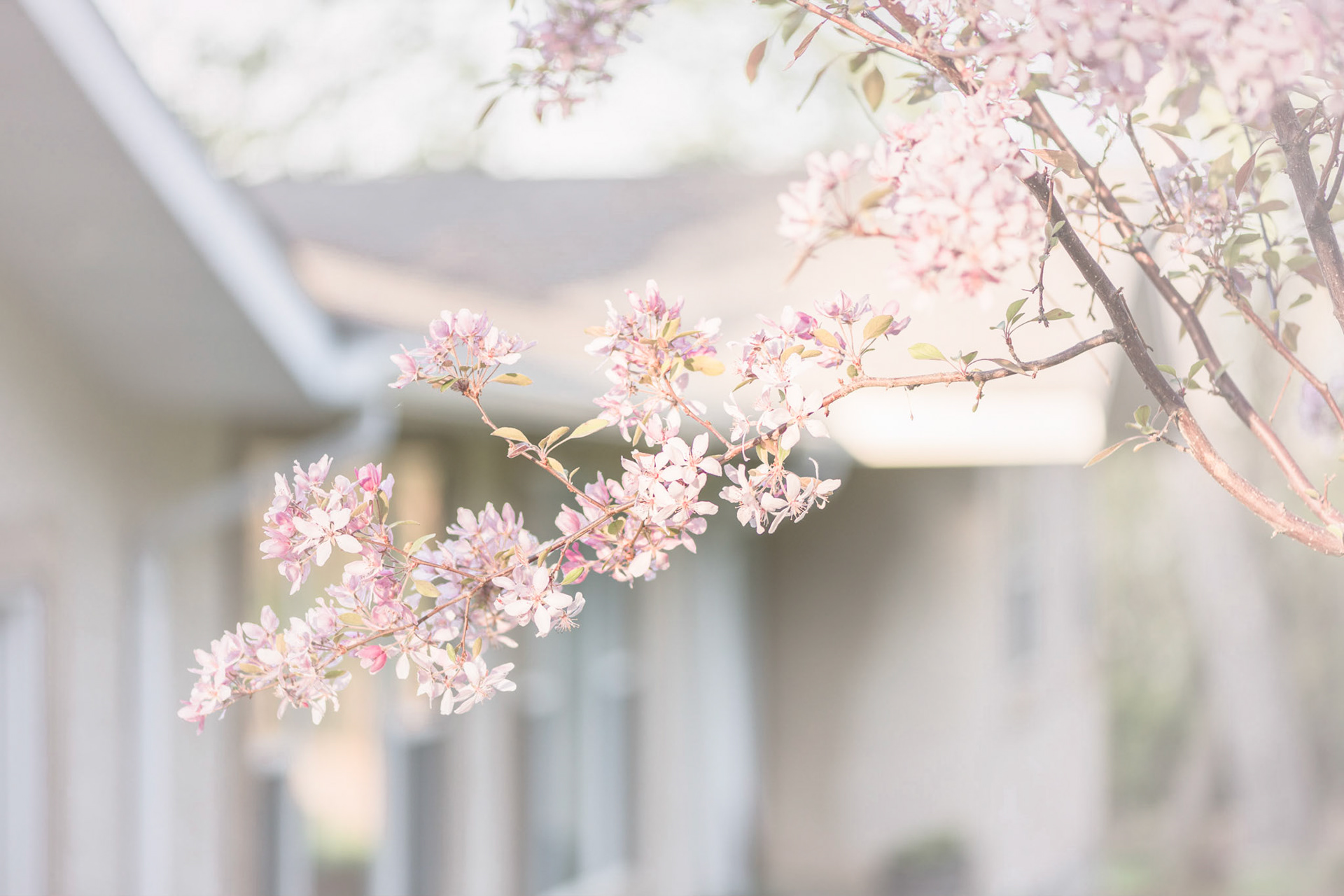 Thank you so kindly for stopping by...
If your heart feels a touch more joyful feel free to share with me in a note below... 
Until next time...
Blessings to you.