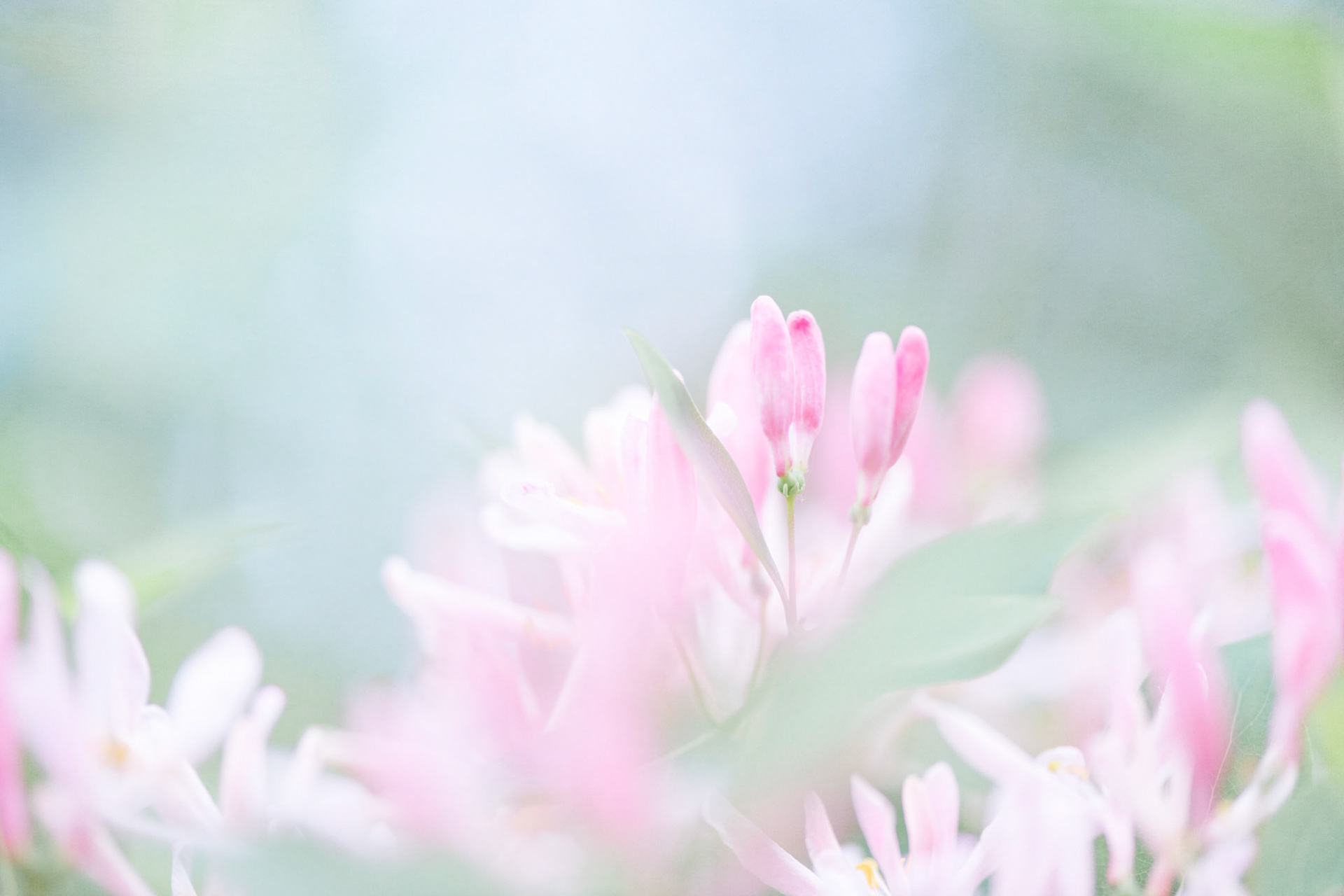 Each year I look forward to the day when the pretty pink blossoms of our honeysuckle tree come to life.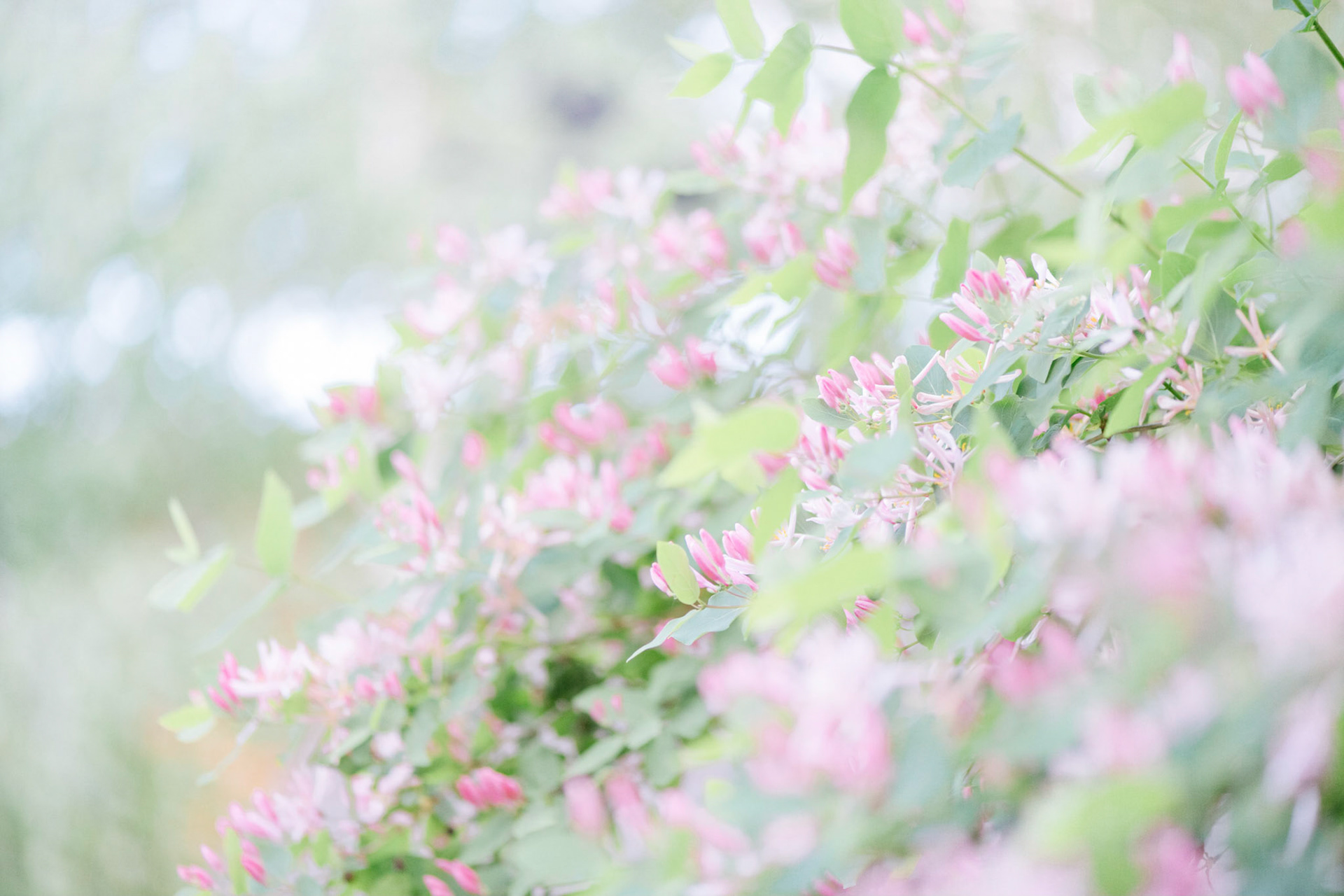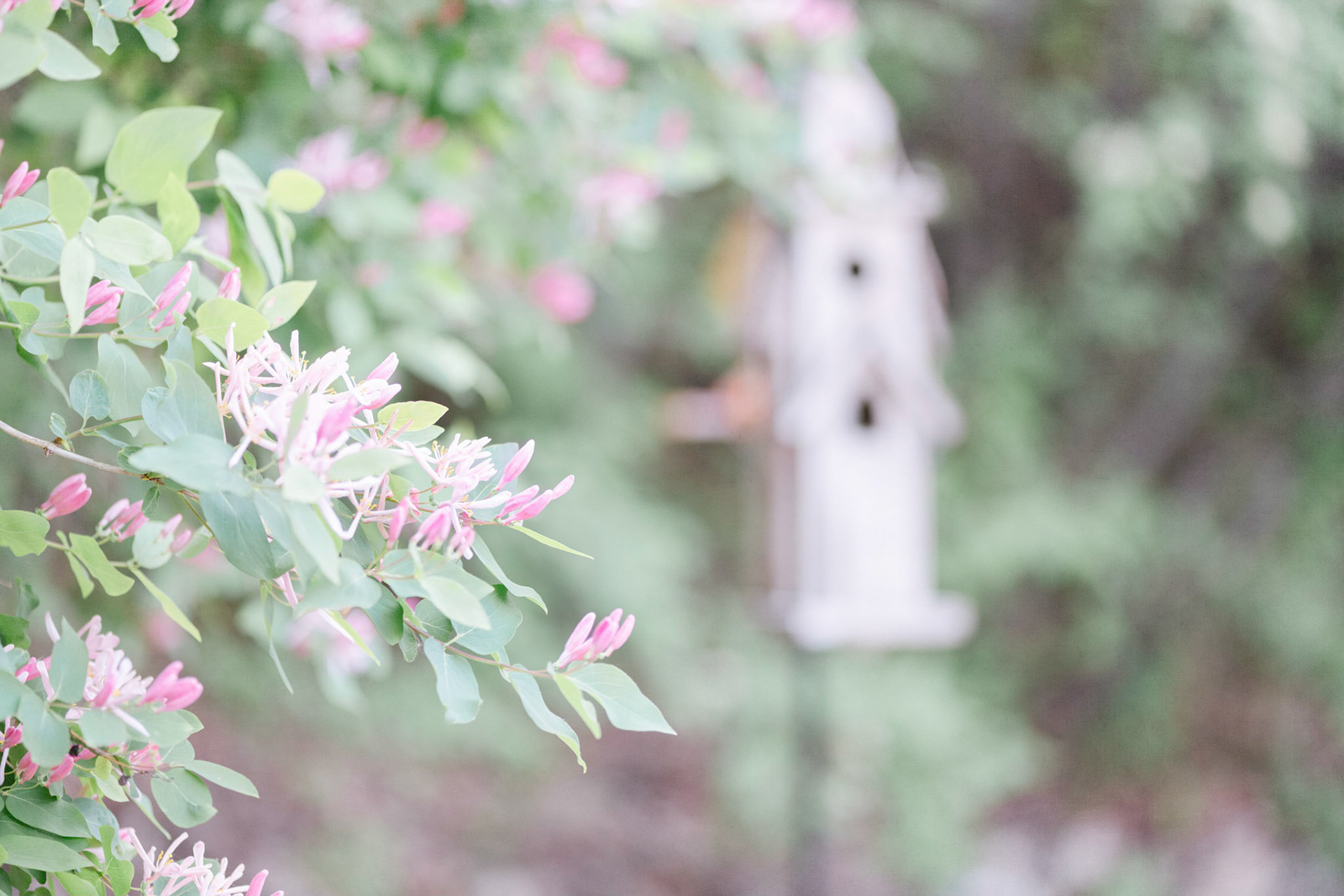 I take my camera out while the air is calm and snap a few photos. 
In a few days they will be scattered all over the ground and I don't want to wait another year to see them again. 
They take me to a very special place in my heart where sweet memories of my grandma linger. These pretty little blossoms also bloomed on an old tree by her house on the farm many years ago. 
She loved the colour pink and she loved me. She had a profound influence on my life and I will always cherish the time I spent with her.
Pink is my favourite colour too.
Thank you so kindly for stopping by...
If your heart feels a touch more joyful feel free to share with me in a note below...